200Hrs Merge Yoga Teacher Training (Rocket & Yin Yoga)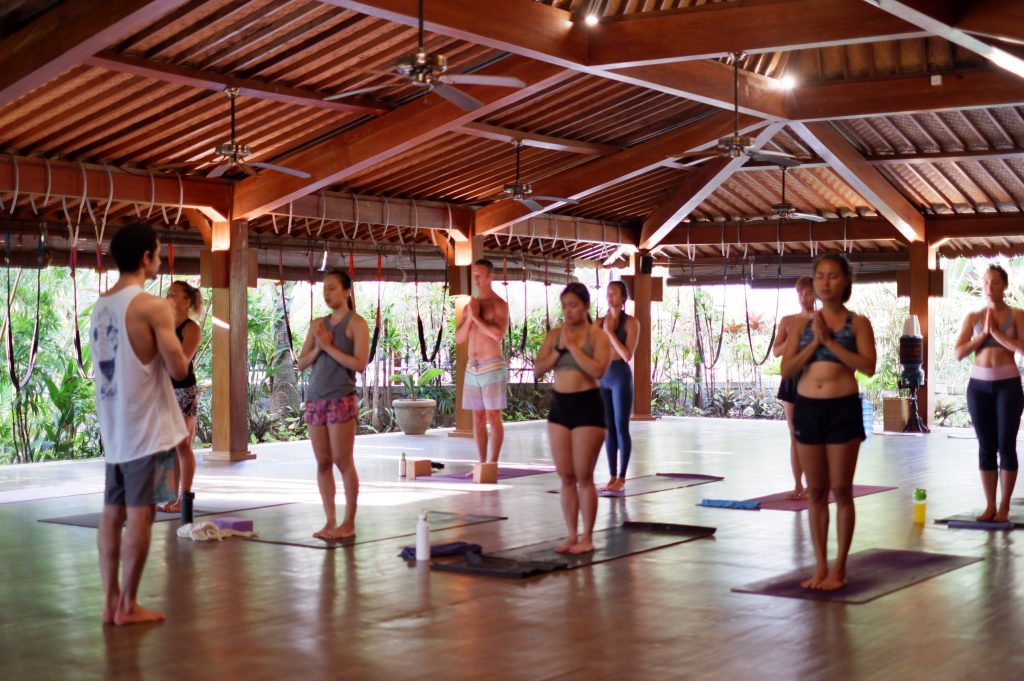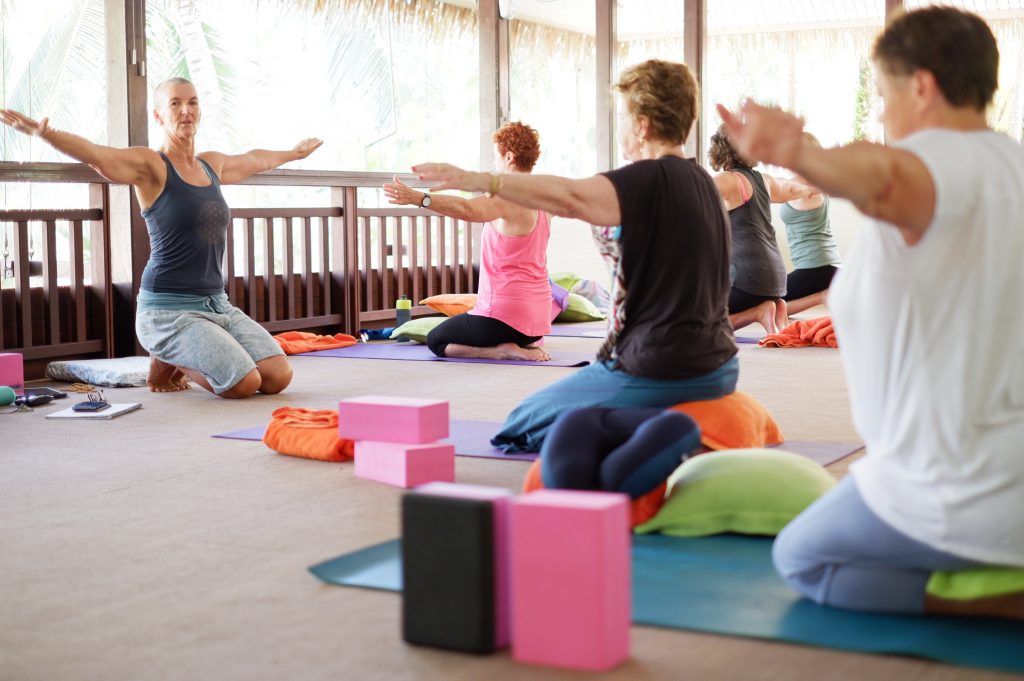 The concept of Merge unfolds as the combination of different practice methods and mindfulness practices to give you the ability to practice in a safe and balanced way according to your needs.
Using mindfulness on top as the main ingredient, we aim to help develop more introspection and connection toward yourself, helping you understand your body and mind better as you move and cope with your life in and out of the mat.
Merge Yoga combines three powerful elements.  Rocket Yoga, Yin Yoga and mindfulness practice.
Our last module of 120hrs training is integrates
20Hrs Of Anatomy & History of Yoga. Functional Anatomy as it applies to Rocket & Yin Yoga
120Hrs Module 3 (Rocket 3 & Yin Yoga Practices)
DATE:
 3 September- 3 November  (Saturday & Sunday)
TIME:
Saturday & Sunday (12:30- 17:30Hrs Thai Time)
PRICE FOR THE COURSE 
Full Price: $1,300USD (Installment payment available)
Early Bird Price: $1,000 Pay Before 30 June 2022 (Secure the Early Bird by paying for 50%
of the Early Bird Price)
Via ZOOM App
*Before submit any Payment please read our Cancelation Policy
Our lead teacher for Rocket 3 Ricardo Martin , has been running Yoga Teacher Training for over ten years, mainly in Asia.  Ricardo and Kunkanit Phrombut  have certified more than 500 Yoga Teachers.
Ricardo and Kunkanit have established substantial skills and experience in anatomy, practice, and teaching, which gives them the ability to see clearly and precisely, how to adapt the practice according to many different body capacities, making the Rocket practice accessible for many practitioners
Russelle Beardon our lead teacher for the Yin Yoga, has practiced yoga for more than 20 years.  Russelle has more than 5000 hours Yoga teaching experience and has been teaching Yin Yoga consistently for more than 7 years. 
Her teachings are delivered from the heart, as they emerge from her ongoing study, but in particular from the exploration of her own practice. Russelle will be guiding the group through very specific Yin Yoga sequences designed to compliment the Rocket Practice.
Students who wishes to learn how to practice Rocket or deepen their Rocket Practice and understand the foundation of a Yin Yoga Practice 

Students with mental health



Students older than 18 years old
Students 

who wish to 

become

 certified as Merge Yoga Teacher 200hrs with  Bright Yoga School 




 
Rocket 1, Rocket 2, Rocket 3, Yin Yoga 1, Yin Yoga 2, and Yin Yoga 3 sequences 

Yoga Alliance Certification 200Hrs Merge Yoga Teacher, after completion of all the training hours and assignments, Get 10% discount in any other Rocket intensive with Bright Yoga School .

Electronic Rocket Manual 

Electronic Yin Yoga Manual 
Other classes with Bright Yoga are not included in this course and incur additional cost as per our pricing schedule.

We do not usually offer video recording of the sessions, however this can be arranged by request and posted on the FaceBook group.  All videos will be removed two months after conclusion of the course.