50Hrs Rocket 3. Towards 200Hrs Merge Yoga Certification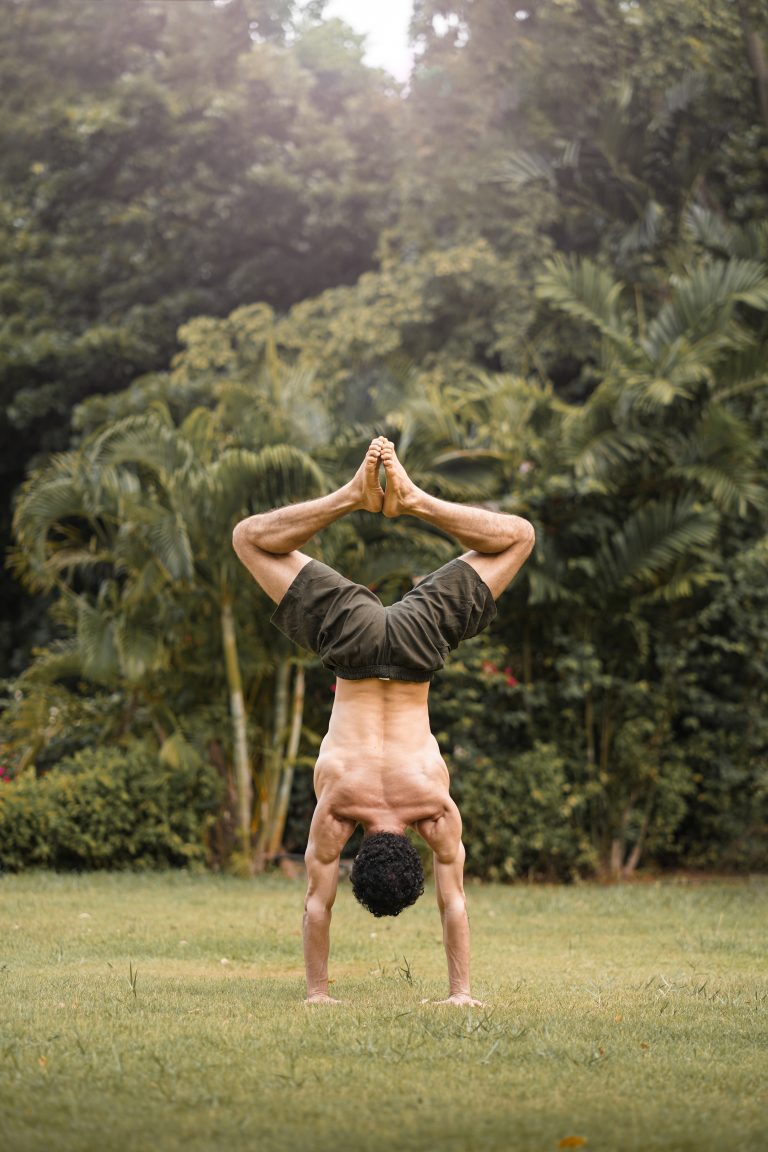 This 50Hrs Rocket 3 Module and our 50hrs Yin Yoga Module are the last component of our 200Hrs Yoga Teacher Training in our Style Merge Yoga, Yoga Alliance Accredited.
In this module, you will review the key element of Rocket one and two.
Alignment in some of the poses that most of the students face difficulties

Arm balance, inversions and transitions workshop, review, and body training

Explore different adaptations of the Rocket Routines that will help you keep your practice in the long term and cope with the ups and downs of energy that you will experience as you walk through your  Yoga Journey.

Explore different aspects to be able to teach Rocket effectively and playfully.

Learn different versions of the Rocket sequences based on different difficulty levels and duration.

Explore a wide range of dynamic movements that are going to help you to develop your Rocket Practice further 

Be able to deliver a Rocket class with confidence and with the necessary knowledge, based on anatomy and alignment that is going to help you to adapt the practice according to your student's needs. 

Setting up your practice schedule based on Rocket and Yin Yoga, with a wide range of practice options: 3, 4, 5, and 6 times a week 
"Be a Unique Yoga Teacher. Support yourself and Learn
How to Support others"