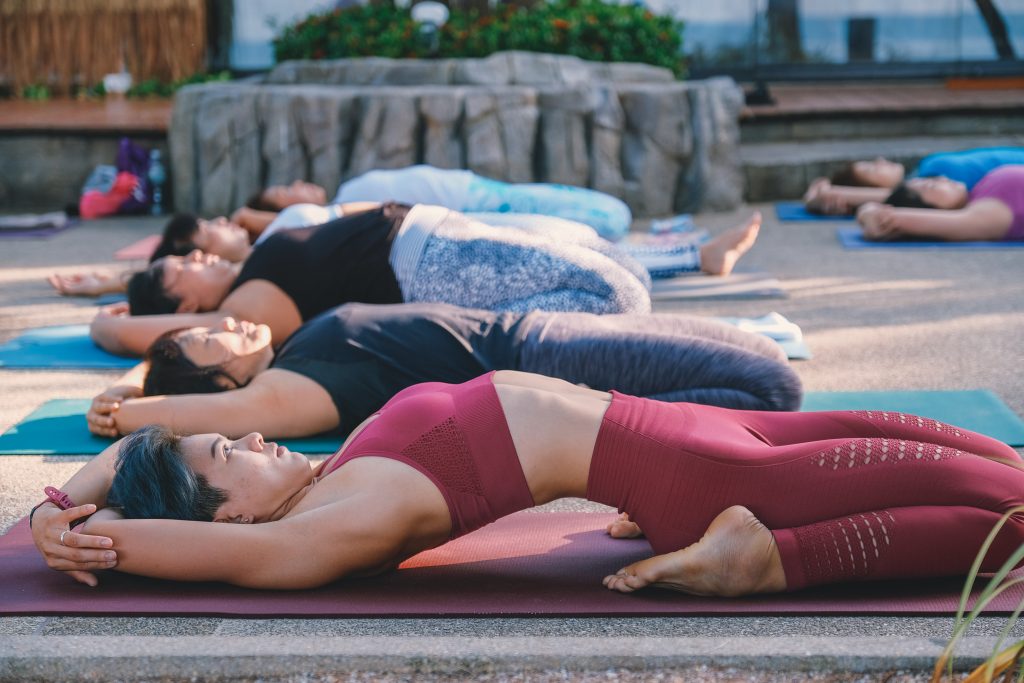 Information About the Retreat

Location: Komune Resort & Beach Club
Date: 12- 31 July 2020
Led Teacher: Ricardo Martin & Kunkanit Phrombut
Limited to 14 students only 
Accommodation at Komune Resort & Beach Club

***Mysore Classes & Workshops are priced Separetlty***

BEFORE SUBMIT ANY PAYMENT PLEASE READ OUR CANCELATION POLICY HERE
Mysore Package & Prices
Location: Komune Resort & Beach Club
Date: 12- 31 July 2020
Led Teacher: Ricardo Martin & Kunkanit Phrombut
Mysore Drop-in: 35 USD
6 Times Mysore: 192 USD
12 Times Mysore: 360 USD
18 Times Mysore: 504 USD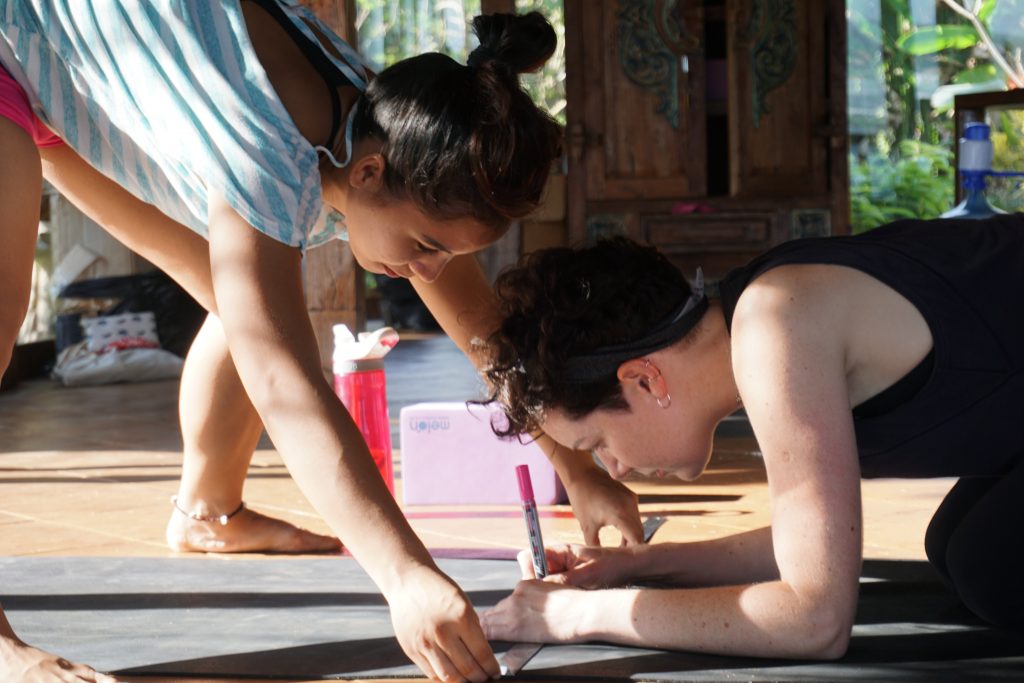 CHOOSE THE TOPIC THAT YOU WANT TO LEARN
Date: 13- 14 July 2020.
Price: 150USD.
2. UJJAYI BREATHING. ACCESS TO YOUR INNER POTENTIAL
Date: 15 July 2020.
Price: 80 USD.
Date: 17 July 2020.
Price: 80 USD.
4. JUMPING THROUGH & VINYASA TO UTKATASANA
Date: 18 July 2020.
Price: 150 USD.
Date: 22 July 2020.
Price: 100 USD.
6. CORE POSES. UNLOCK THE BODY OPEN YOUR MIND
Date: 25 July 2020.
Price: 150 USD.
Date: 26 July 2020.
Price: 100 USD.
After submitting the form, we will send you an invoice with the toal amount according to the days of practice and workshops that you chose. Please notice that the students are responsible to pay for the transfer fee***
Our course is located in Bali, one of the most beautiful islands on earth that full-field our soul with Bali's culture, nature, and wild ocean with waves so its paradise for Yogi and Surfer. At Komune Resort and Beach Club is blessed with a hypnotizing view of the world-famous Keramas surf break. Komune is conveniently only 40 minutes away from Ngurah Rai International Airport. With its pristine volcanic beach, this beachfront Bali resort offers a beautiful experience of spending leisure time in a natural luxury hotel. This Beach Club was voted in the top 5 in Asia.
After our fantastic morning practice, you will have the chance to relax by the swimming pool enjoy a high- quality and healthy food that will support your body.  If you want to go more extreme, you can enjoy a world-class surf at Keramas Surf Break
Book your accommodation directly with the Komune Resort & Beach Club
Contact them Here gm.bali@komuneresorts.com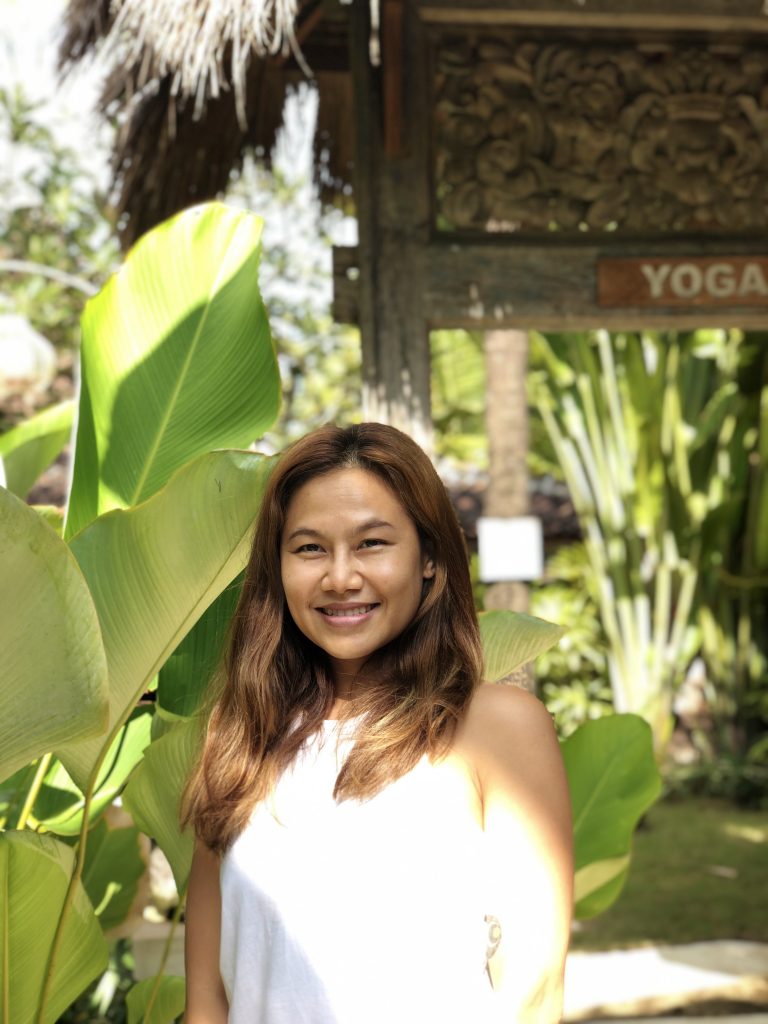 Kunkanit Phrombut (Bright Yoga Director)
Joy, began to practice yoga in 2005 and quickly realizes it was what she really wanted to do in life, so she continued her yoga journey, practiced and learned with many teachers around the world and studied many different styles of yoga to gain more knowledge and get deeper understanding of yoga.
Ricardo Martin (Bright Yoga Director)
"I started to practice Yoga almost 10 Years ago back in my home town in Venezuela, where I soon found this was something I wanted to pursue full time – loving what yoga was done to me, and how I could share this and support others in their own personal growing. Since 2010, Joy and Ricardo had been leading around 40 YTT and certified more than 500 students."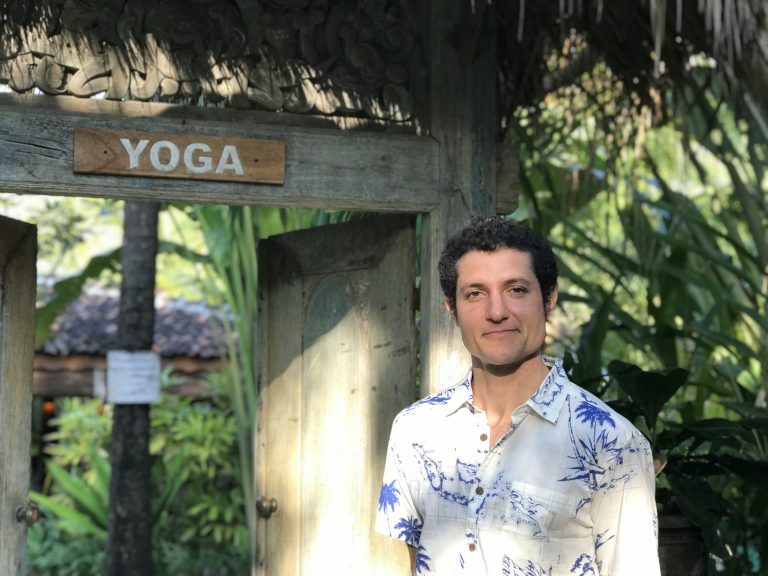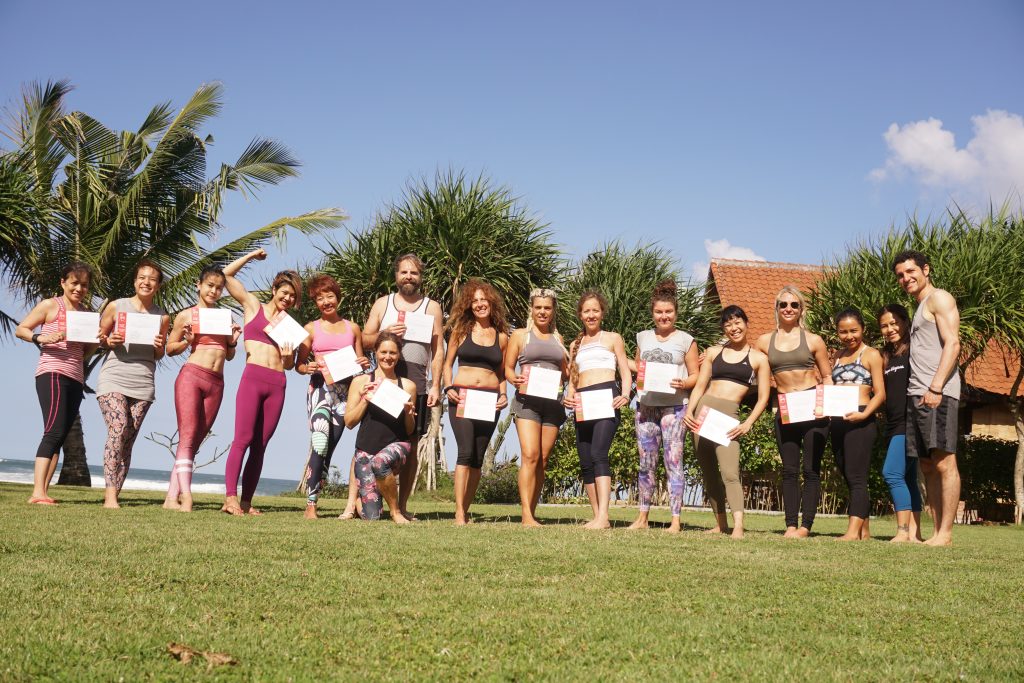 APPLY IN THREE SIMPLE STEPS
 Check Availability & receive the application form
 Fill & send the Application Form
 In the next 24 hours, we will email you back according to your application. If you didn't hear from us kindly send us an email to info@brightyoga.com
 Pay for the full tuition of your Ashtanga retreat through PayPal or Bank Transfer