Ashtanga Yoga Retreat Koh
May
Thailand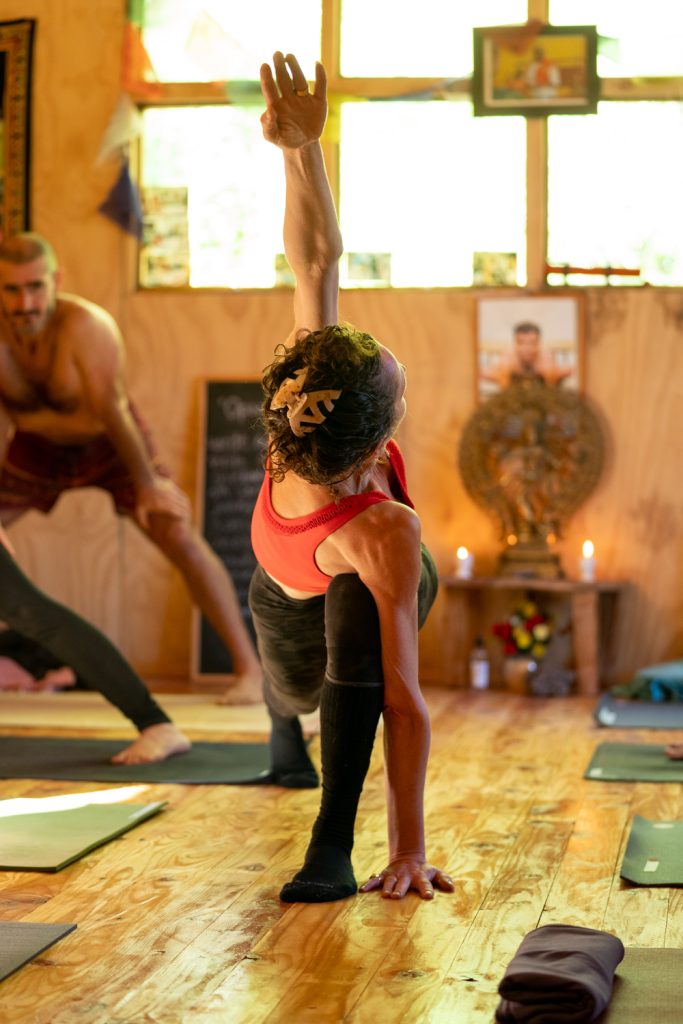 During your time with Santina you will have the opportunity to experience her guidance during 7 mornings (3 hours) morning Mysore practice, and detailed guidance through workshops 3 afternoons (2:5 hours) where you will have interactive discussion, in-depth anatomy of the body and the psyche
Afternoon workshops
Class Format
60 % Lecture & Discussion (approximate). 40 % practice (approximate)
* Each afternoon will consist of group sharing, interaction and question and answer.
* Teachings of the spiritual laws of life, the mind and the inner life.
* Yoga for 3D Hip Stability
Review foundational hip anatomy with a physical practice examining hip flexors and extensors (forward and backward hip motions). You'll also look at the literature around stretching vs. strengthening.
Explore lateral and medial (side-to-side) stability and these muscles' role in maintaining balance.
Look at the hip rotation and the role these rotator muscles and mobility play in agility.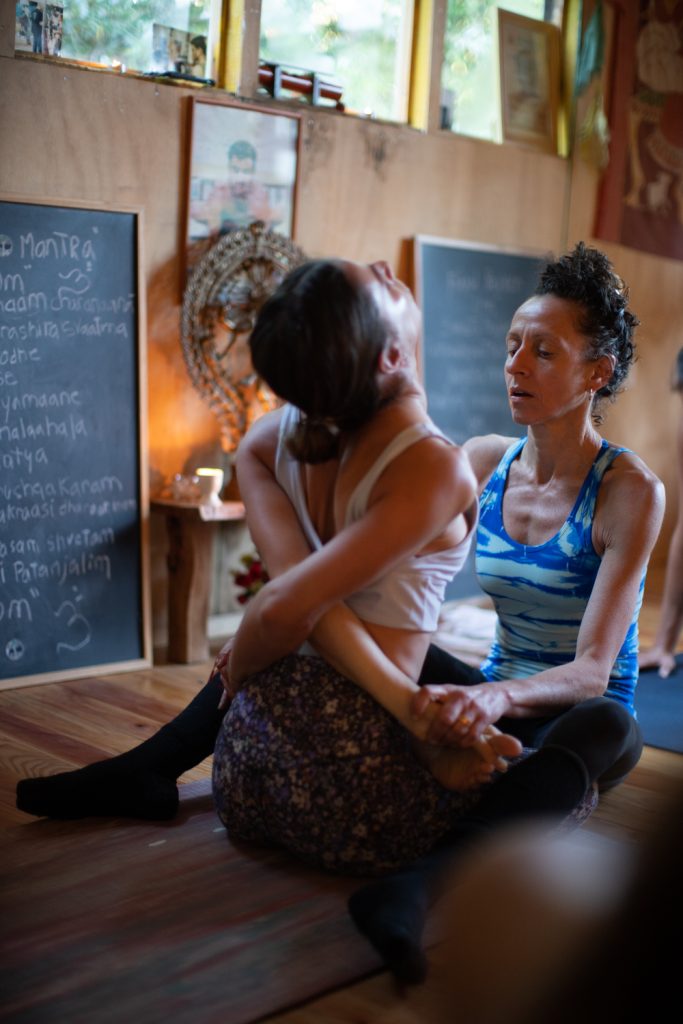 Tie together all directions of motion for a path forward to three-dimensional hip stability for life.
* Foot function
Explore the anatomy of the foot
How crucial this understanding of the foot is in all asana
* Tongue, Trachea, Tailbone and Talus Bone
Explore how the tongue, the trachea (in the throat) , the tailbone and talus bone (in the foot) are
crucial in exploring correct anatomical, energetic and psychic alignment in each asana.
* Pelvic Power – how the pelvic floor muscles are exercised to create
more dynamic flexibility, affecting hip flexibility and the entire spine. Using
movement, visualisation, asana and touch to develop a visceral understanding of how
these muscles affect your entire body.
Unfold the potential within your Practice