Rocket training, 100Hr Program
Our Yoga Teacher Training is suitable for any level of yoga practice, when you finish our course you will be able to teach right after you finish.
This sequences designed by Larry Schultz, integrat elements of primary, second and advance sequence of Traditional Ashtanga Vinyasa Yoga, following the same structure as the traditional Ashtanga  (Sun Salutations, Standing, Seated and Finishing sequence) and using the same ingredients in the practice (Bandhas, breathing and movements) this sequences will give the ability to experience the benefits of some of the postures of second and advance series who can helped you to open your body with harmony and ease.
These sequence increase in level of complexity from Rocket 1 to 3 demanding from the practitioner to develop a deeper understanding in the Breathing, Bandhas along with an increase in the level of awareness, in order to move with ease and effortless through the sequences.
During this training you will have the opportunity to experience the rocket, learn how to teach and adapt it according to your students capacities and limitations.
Daily schedule
Please notice that the daily schedule can change depending on the location or if the teacher considered appropriated
| | |
| --- | --- |
| Hours | Activity |
| 6:30- 10:30 | Nauli Kriya, Pranayama, Asana Practice |
| 10:30- 12:00pm | Lunch break |
| 12:00- 12:20pm | Chanting |
| 12:20- 3:00pm | Asana technique, learn how to practice and teach. Partner teaching exercises |
| 3:00-3:30pm | Tea Break |
| 3:30- 5:00pm | Last Practice of the day |
| 5:00-8:00pm | Dinner time |
| 8:00pm- 8:30pm | Guided meditation practice |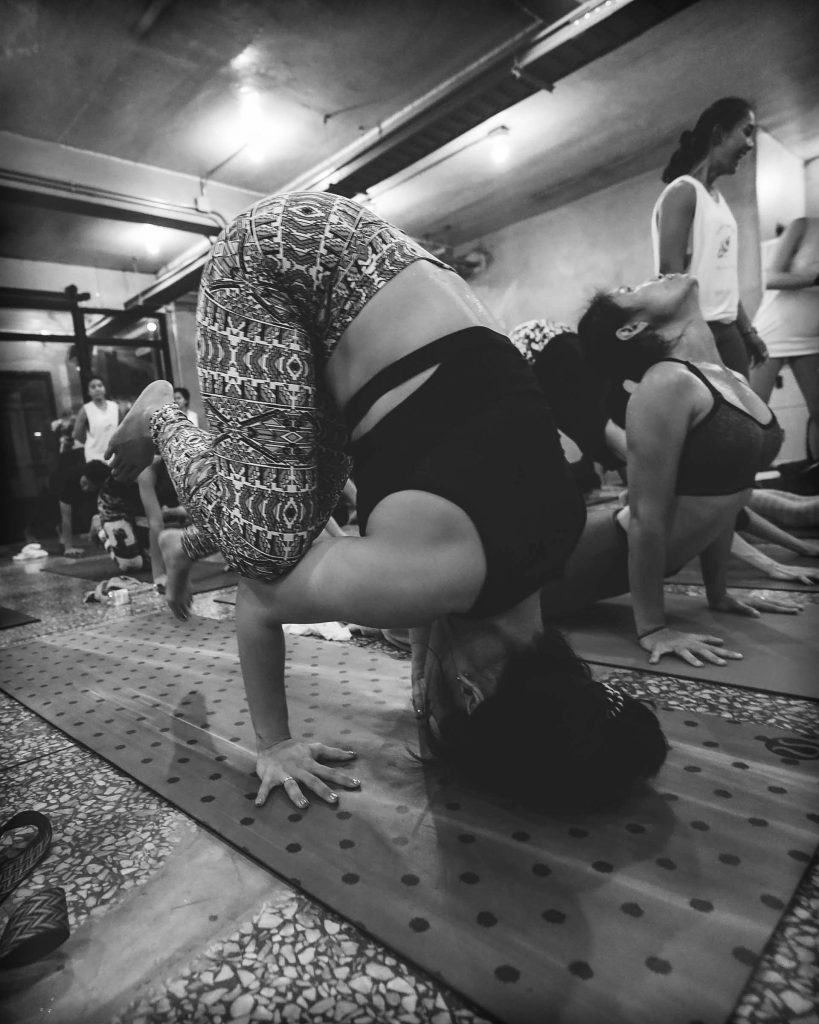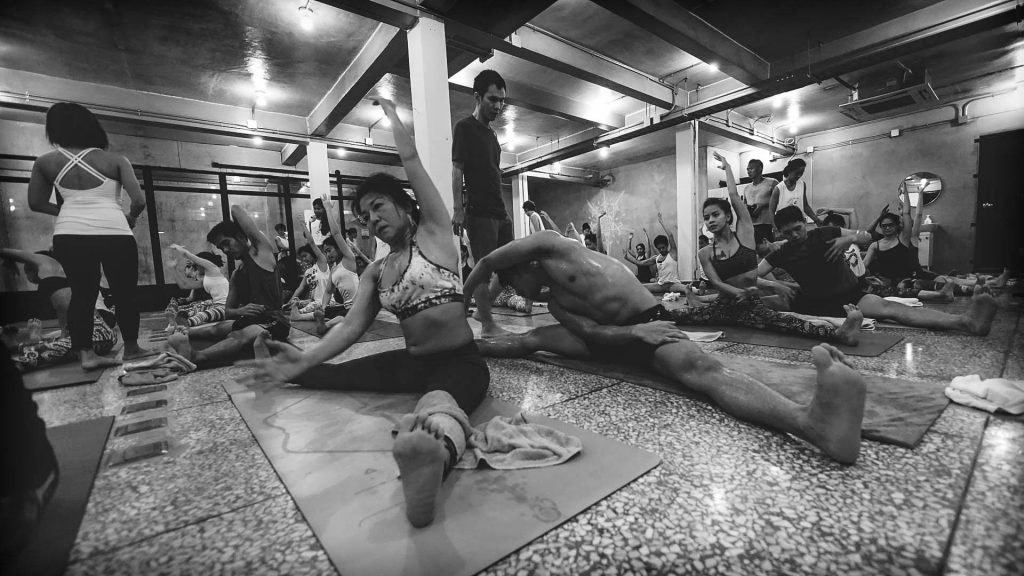 You will have the opportunity to learn
Technique in arm balance and inversions
Backbend technique
Hip openers
How to apply anatomy into movement
How to set up you practice schedule using Ashtanga and the Rocket Routines as your daily practice
Learn how to train your body in a dynamic way
Meditation
Chanting
How to teach, adjust and adapt the postures within these routines
Anyone who have a 200Hr Yoga Alliance Certification base on Ashtanga Vinyasa Yoga, Vinyasa Yoga or any student who attended and approved any of our 200Hr Courses.
Our course tend to get full really quickly, book your spot in advance and be a part of this great experience.
Click in the course you want to attend
Fill up the application form
Wait for our reply
When we confirm the space availability, proceed to pay for the deposit *please make sure that you are fully aware of our cancelation policy
Receive the confirmation letter according to the payment you did
Complete the rest of your payment before the last day of the payment
10 days course. 100Hrs Rocket Yoga Training.
April, Thailand.
July- August Bali.