40Hrs Rocket 2 Intensive YACEP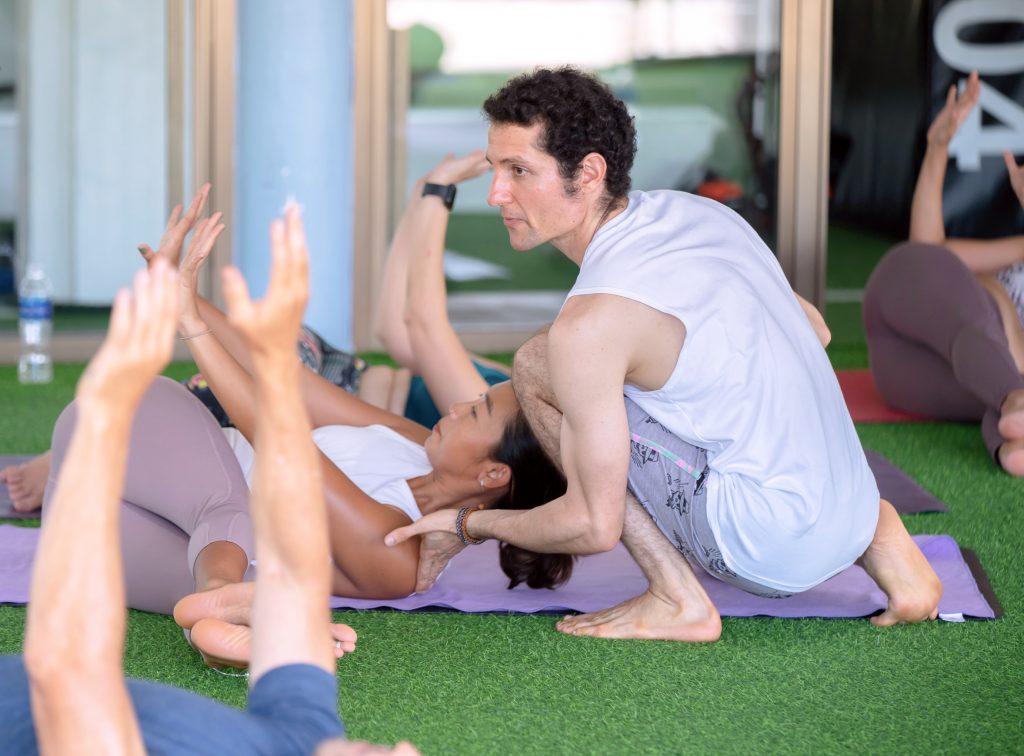 This 40Hrs Yoga Alliance Accredited (YACEP) will give you all the anatomical knowledge and practice techniques that you need to understand how to develop your Rocket 2 Self- Practice. Learn about:
How to use your breathing in an efficient way as you practice

Finding lightness in practice. Theory and practice about bandhas

Cultivate concentration through proper Drishti

Anatomy apply to Rocket

Learn about most of the asanas in the Rocket 2

Back Bend Progression 

Arm Balance technique 

Hip Openers

Body Training 

How to establish a self-practice at home 

Improve your communication skills as a Yoga Teacher
"Be a Unique Yoga Teacher. Support yourself and Learn
How to Support others"