100Hrs Ashtanga Yoga Intensive Training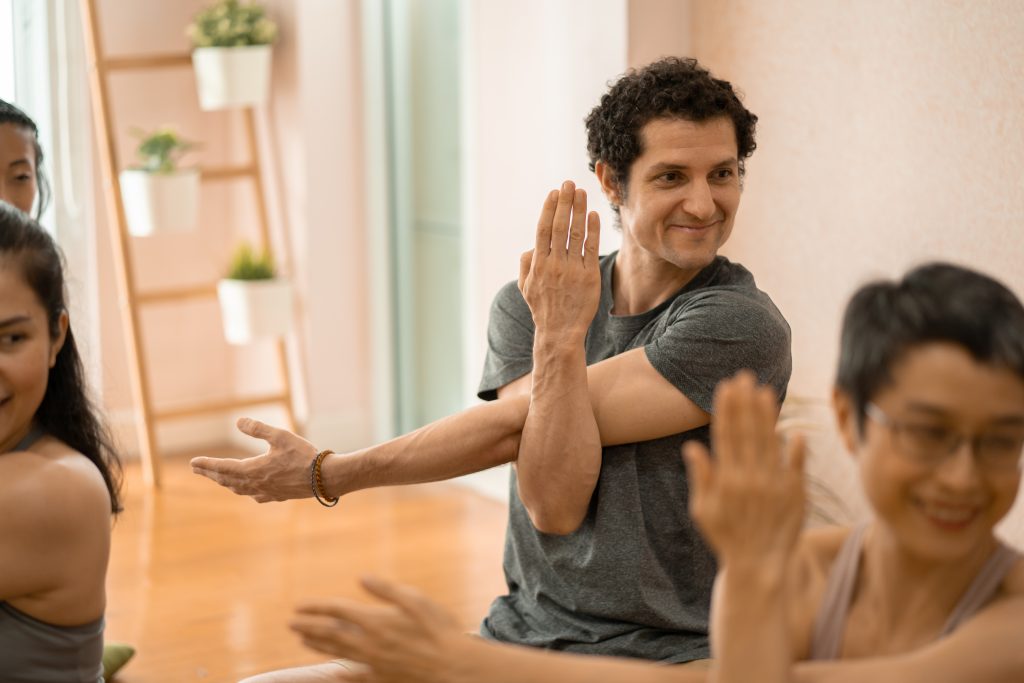 This 100Hrs Yoga Alliance Accredited (YACEP), will give you all the anatomical knowledge and practice technique that you need to know to understand how to develop your practice. Learn about:
How to use your breathing in a efficient way as you practice
Finding lightness in the practice. Theory and practice about bandhas
Cultivate concentration through proper dristhi
Anatomy apply to ashtanga 
Ashtanga History 
Asana Lab. Detailed study, technique & modifications in: Sun Salutations * Standing Poses *Seated Poses, including detailed study about the core poses of Primary Series (Marichyasana D, Supta Kurmasana, Garbhapidasana & Baddhakonasana)
Back Bend progression
Finishing sequence 
200Hrs Ashtanga Yoga Intensive Training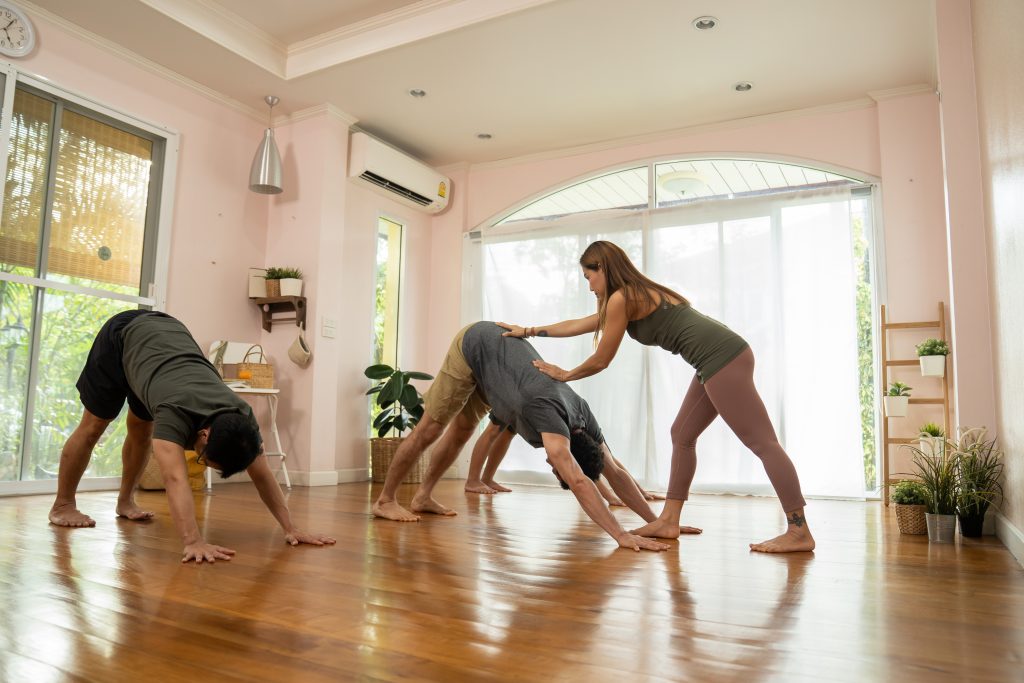 Become in a 200hrs Ashtanga Vinyasa Yoga Teacher accredited by Yoga Alliance. Add 100hrs more of teaching technique in:
Modulating you voice as a Yoga Teacher
Learn how to led Ashtanga classes and how to run your ow Mysore program
Understand all the adjustments in primary Series base on: anatomy, guidance and safety
Learn how to accommodate different body types in your classes 
Get to know different modifications and alternatives exercises for Ashtanga Primary Series 
Build your confident through partner teaching exercises and improve your teaching skills.
How to become a Yoga Teacher
Ethics as a Yoga Teacher
Yoga History and Philosophy
How to marketing yourself
How to open your own Yoga Studio  
"Be a Unique Yoga Teacher. Support yourself and Learn
How to Support others"