50Hrs Yin Yoga. Towards 200Hrs Merge Yoga Certification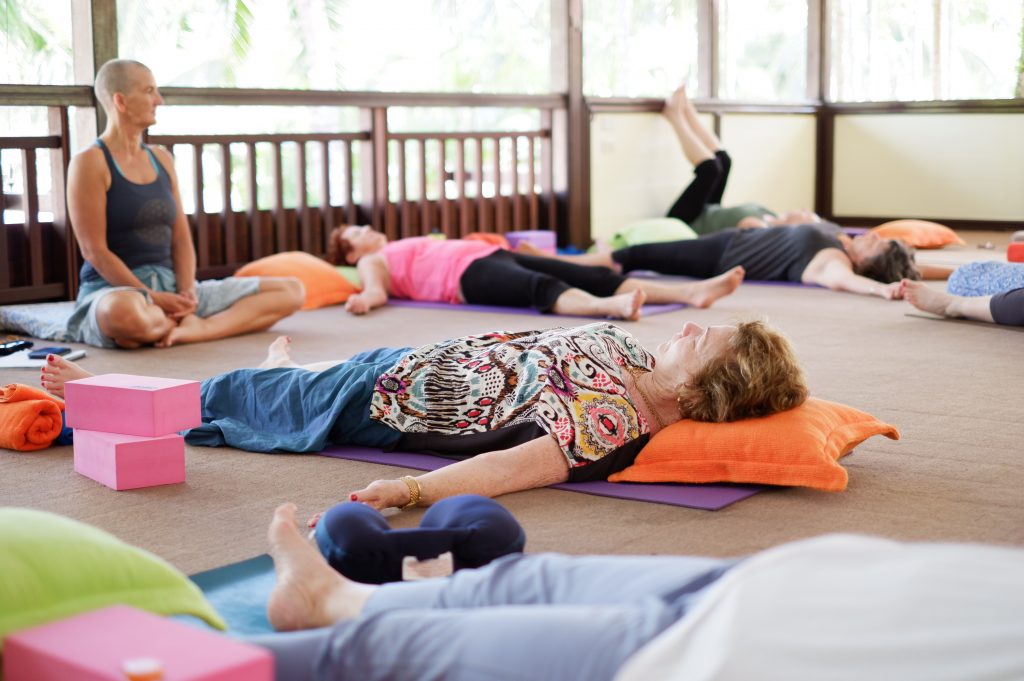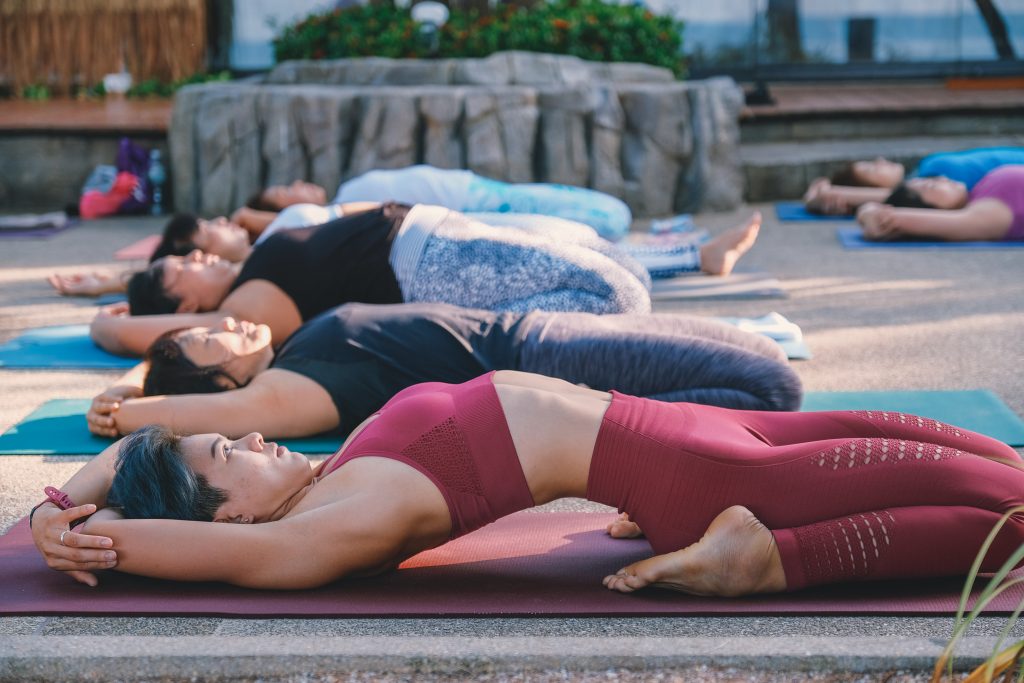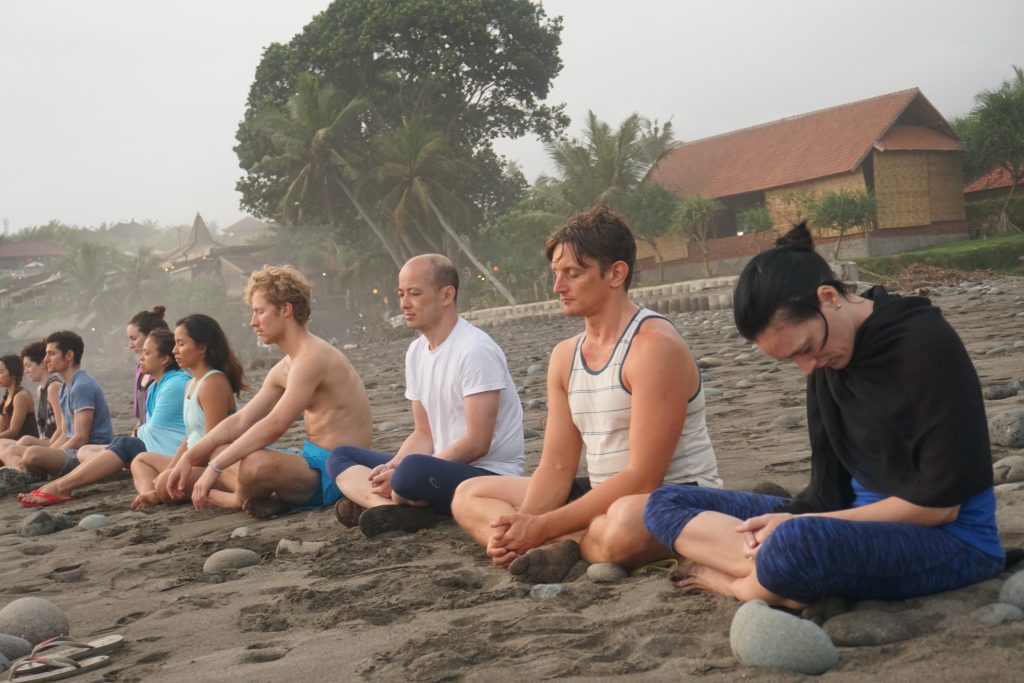 This 50Hrs Yin Yoga Module along  with our 50hrs Rocket 3 Module are the last component of our 200Hrs Yoga Teacher Training in our Style Merge Yoga, Yoga Alliance Accredited
Our module on Yin Yoga will help you develop the knowledge and experience about the Taoist elements of Yin and Yang and how these can be applied to influence asana practice across both Yin and Rocket styles of Yoga. Using your mind and body, we will teach you 3 Yin sequences designed to support Rocket 1, 2, and 3. 
Through active participation, you will steadily build a rich and relevant understanding of both the philosophical and practical methods of Yin Yoga.
Y1 will compliment R1 by releasing and mobilizing the body's shoulders, hips, and back.
Y2 will compliment R2 by working more deeply into the hips and opening the front of the body.
Y3 will compliment R3 as we add a moving sequence that teaches us that Yin and Yang are inseparable, flowing slowly, deeply, and spaciously into the hips, spine, and shoulders.
Working with the Yin tissues, e.g., the web of connective tissue, fascia, tendons, ligaments, and joints, each sequence builds upon the previous sequence to:
Assist with the release of physical tensions and habitual holding for enhanced joint health and mobility
Cultivate inner quiet and stillness for improved mental focus and awareness
Liberate energetic congestion to promote greater emotional harmony
Help you to understand your physical, emotional, and mental composition
Holding the space to promote a deeper relaxation in your class
How to use props in a safe way
Assisting students with injuries or physical limitations
How to keep your body balanced through the Yin Yoga Practice
Find your voice as a Yin Yoga Teacher
Using music incense and other elements that will help you to promote deeper relaxation
How to sequence with the purpose
Setting the tone of the room and Yin Yoga Session