100Hrs Ashtanga Second Series at Home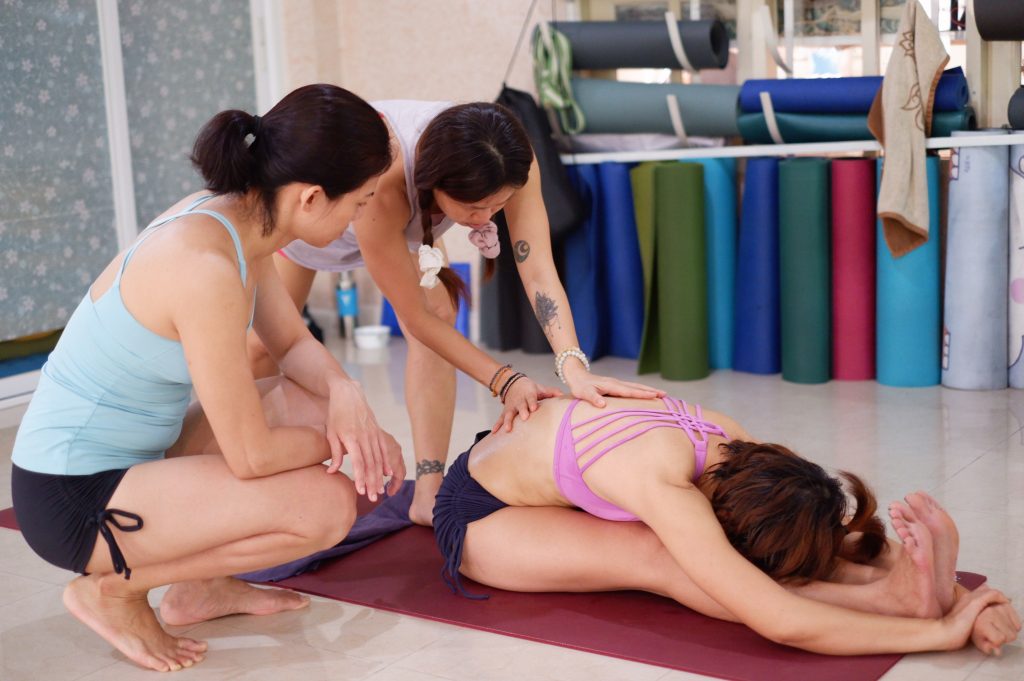 This course is designed for anyone who wishes to deepen their practice in the Second Series of Ashtanga Vinyasa Yoga. 
In this 100hrs Intensive, we will focus on giving you techniques based on alignment, anatomy, and the body's biomechanics, allowing you to understand who to approach each asana to support your progress in the practice. 
Learn as well alternatives exercises that will help you to strengthen and create the mobility that the second series requires 
100HRs Ashtanga Second Series
DATE:
 14 March- 28 April
 2022
PRICE FOR THE COURSE 
Full Price: $1,700USD (Installment payment available)
Early Bird Price: $1500 Pay Before 15 October 2021 (Secure the Early Bird by paying for the
deposit before 15/09/21) 
DEPOSIT: $835USD (Not Refundable or Transferable. Installment payment available)
Via ZOOM App
*Before submit any Payment please read our Cancelation Policy
Our Led Teachers Kunkanit Phrombut and Ricardo Martin have been running Yoga Teacher Training for over ten years, mainly in Asia. They have been certifying more than 500 Yoga Teacher. Many of them can teach effectively and continue with their practice back home.
Their skill in anatomy, practice, and teaching experience, has been giving them the ability to see clearly and precisely how to adapt the practice according to many different body capacities, making the ashtanga practice accessible for many practitioners
Anyone that Practice Ashtanga Primary Series for at least six months 

Students with mental health



Students older than 18 years old
Digital or printed Manual (depending on your location) Theory & Practice 
Ashtanga Second Series digital chart 
YACEP digital Certification after all the training hours are covered  
Classes out of the Training Time
Recorded Session. Theory and Practice. However, the session can be recorded by request and post in the Face Book group related to the Training. Three months after we conclude, all the video will be removed