300Hrs Ashtanga Yoga Teacher Trainin, Bali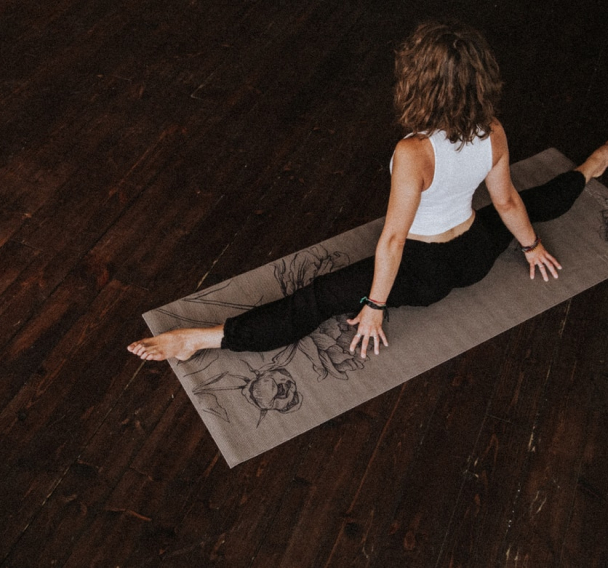 This Course is designed for both Yoga Teachers and Practitioners alike. As a teacher, you will have the opportunity to sharpen your teaching skills, develop more confidence as a facilitator.

Ashtanga is a practice method where hands-on adjustments play a vital role. Have the opportunity to learn all the asanas' adjustments in the second series effectively and uniquely.
As a practitioner, get all the guidance that you need to progress in your practice back home, how to train and prepare your body for the Ashtanga method
We also include a component in mindfulness, based on Vipassana practice, that will support your practice and teaching skills deeper.
300HRs Ashtanga Yoga Teacher Training
PRICE FOR THE COURSE 
Full Price: $3850USD Paid Before 1st MAY 2022
Early Bird Price: $3,650USD, PAY BEFORE 30 NOV 2021
DEPOSIT: $835USD (Not Refundable or Transferable)
LOCATION: Komune Resort & Beach Club
PRICE FOR ACCOMMODATION (RESORT ROOMS TYPE)
Sharing: $2,175USD
Private: $3,973USD
***Kindly Notice that the course & Accommodation are priced separately**
*Before submit any Payment please read our Cancelation Policy
Our Led Teachers Kunkanit Phrombut and Ricardo Martin have been running Yoga Teacher Training for over ten years, mainly in Asia. They have been certifying more than 500 Yoga Teacher. Many of them can teach effectively and continue with their practice back home.
Their skill in anatomy, practice, and teaching experience, has been giving them the ability to see clearly and precisely how to adapt the practice according to many different body capacities, making the ashtanga practice accessible for many practitioners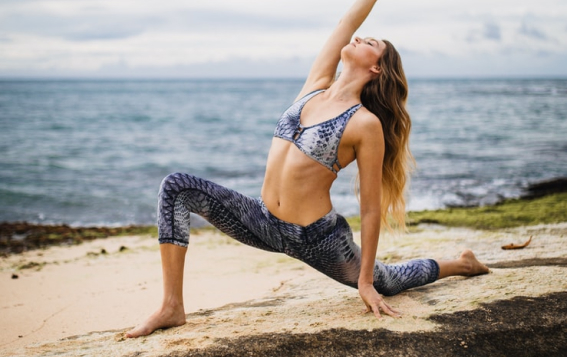 Komune Resort & Beach Club
Anyone that completed our 200hrs course that already a completed primary series of Ashtanga Vinyasa Yoga
One full year of Yoga Teaching experience
Three years of Ashtanga Yoga Practice experience
Students with mental health
Students older than 18 years old
Accommodation Sharing room at Komune Resort & Beach Club
A la carte breakfast
Free High Wifi Access
Ashtanga Second Series Manual Ashtanga Second Series Chart Bright Yoga Back
Be a part of our International Yoga Community
Free Use of the facilities
Fly tickets & transportation
Yoga Mats. The Resort has Yoga Mats, however, we highly advise you to bring a thick mat that can support your joints for the Ashtanga practice
Lunch & Dinner