80Hrs Ashtanga Starting Program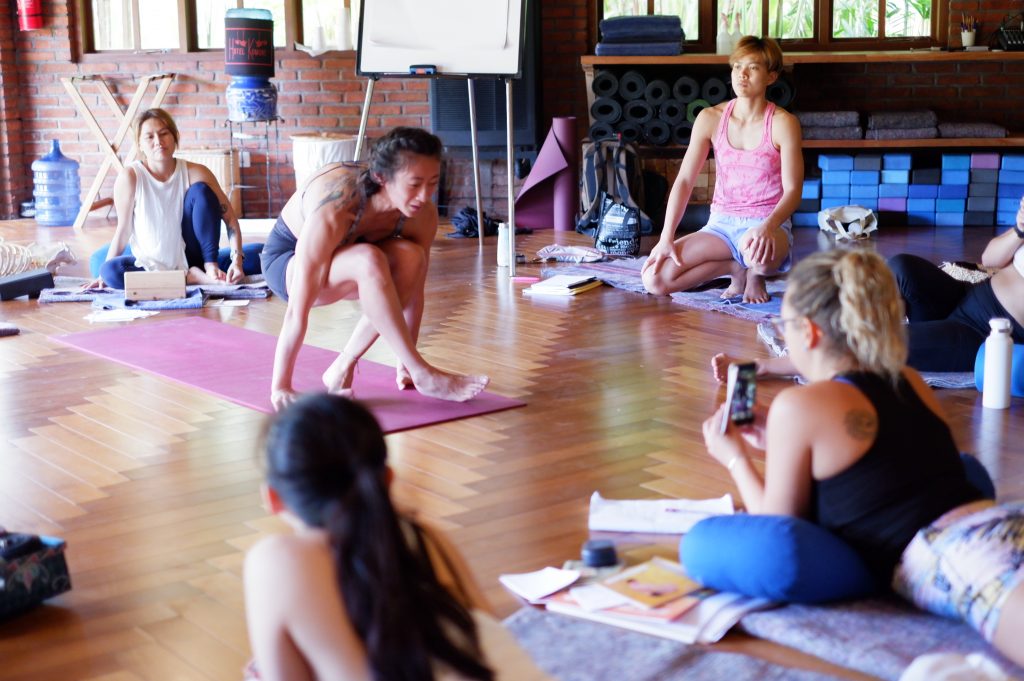 This Course is designed for everybody who wishes to start to the ashtanga practice with all the necessary technique that is going to allow them to develop a self practice back home with confidence  
You will receive detailed information about the principles of the practice and asana technique for all the asanas in Sun Salutations until Navasana. 
Learn how to enter into the full pose and different progressions that are going to allow you to develop your practice step by step 
80Hrs Ashtanga Starting Program
DATE:
 1- 28 February 2023 
TIME: 13 – 17Hrs Thai Time 
Sunday to Monday are our days off
All the sessions will be conducted online 
PRICE FOR THE COURSE 
Full Price: 900$
Promo Price: 850$ (Valid until 30 December 2022)
Before Applying make sure that you read our cancelation Policy
Our Led Ricardo Martin have been running Yoga Teacher Training for over 12 years, in Asia and Spain side by side with Kunkanit Phrombut. This help them to develop the ability to customize the practice according to the students needs within the frame of the ashtanga system   
Their skill in anatomy, practice, and teaching experience, help them to enrich the learning experience and make it accessible for everybody doesn't matter their level of practice experience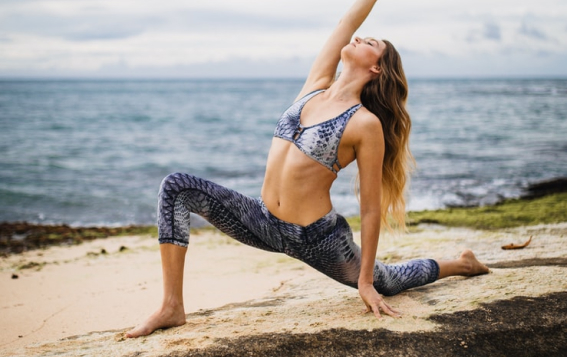 Classes can be recorded by Request 
Anyone who wish to start or deepen their knowledge about the ashtanga practice 
Students with mental health
Students older than 18 years old
Pdf Ashtanga Chart

The Learning hours count for our 200hrs YTT. If the students wish to move forward for the 200hrs, they will get a discount on the training, and they can relearn the asanas of half Primary Series. 
Permanent access to the video sessions. The videos of each session will be recorded by request and post it in our private FB group. After two months, the videos will be removed from the group.