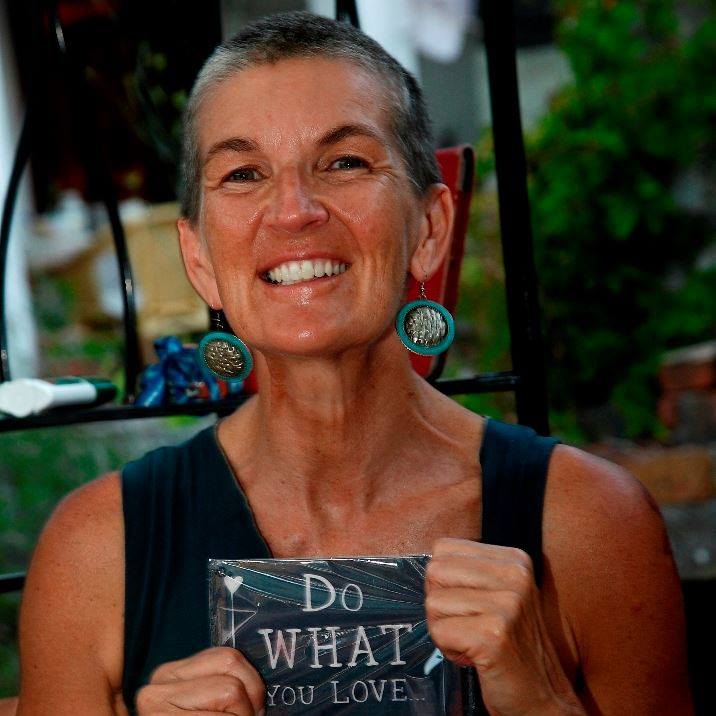 When you act in the world, with all your heart and soul, with good intention, with mindful presence and dedicatedeffort, you can feel the flow of life.
I am an English speaking, Australian yoga teacher registered with Yoga Alliance (E-RYT 500) with 5 years (4000 hours) teaching experience including Yin, Ashtanga, Rocket, Hatha, Vinyasa and Meditation.
With a solid studio teaching schedule and opportunities to travel and teach, my life feels purposeful and peaceful. I have repeatedly been invited to independently lead retreats; in Thailand for the last 3 years with Bright Yoga and prior to that 9 retreats in Croatia with Suncokret Body and Soul.
My own yoga practice began about 20 years ago, actually with an Iyengar teacher who grounded the roots of yoga into my mind and body. Since that time, I study, practice and teach every day. Two years ago I began to practice Vipassana meditation, it has powerful influence on my life. While the simple passing of time changes my physical body, the practise teaches me about the inevitable process of ongoing change and the importance of the present moment.
My teachings are delivered from the heart, as they emerge from my ongoing study, but in particular from the exploration of my own practice.
Alongside my love of yoga, I worked professionally for more than 20 years with people who have experienced relationship break down, trauma, grief, loss, loneliness, addictions, homelessness, unemployment, poverty, family violence and sexual assault. This gives me a deep understanding of human experience and the ability to meaningfully engage with people.
I have been described as intuitive, patient, attentive and curious, and as an expressive story teller – so you can expect, yogic philosophy, social science and humanity to be woven throughout our time together.
I will meet you and accept you wherever you are in your life, whenever you are ready, I will encourage you to recognise your worth and share it with the world.
Let's seek that yoga spark and light it up – to support your ongoing journey, for a more peaceful, compassionate life on and off the mat, whether you are the student or the teacher.
Yoga Alliance standards are a measure of professional education and experience in the yoga teaching community. Yoga Alliance's registry marks are globally-recognised symbols of standards based knowledge in the field of yoga.
CREDENTIALS
$20 million Public Liability and $1 million Professional Indemnity
Teacher Training Ashtanga 200 hours
Advanced Teacher Training Vinyasa (Rocket) 100 hours
Advanced Teacher Training Yin Yoga 100 hours
Advanced Teacher Training Vinyasa 100 hours (Tripsichore / Mandala)
Graduate Certificate Social Science Male Family Violence (Men's Behaviour Change Facilitation)
Diploma of Social Science (Welfare Studies)
Current Victoria Police Records Check
Current Working with Children Certification
Level Two First Aid and CPR