An entry in to the Body through the practice of Ashtanga Yoga.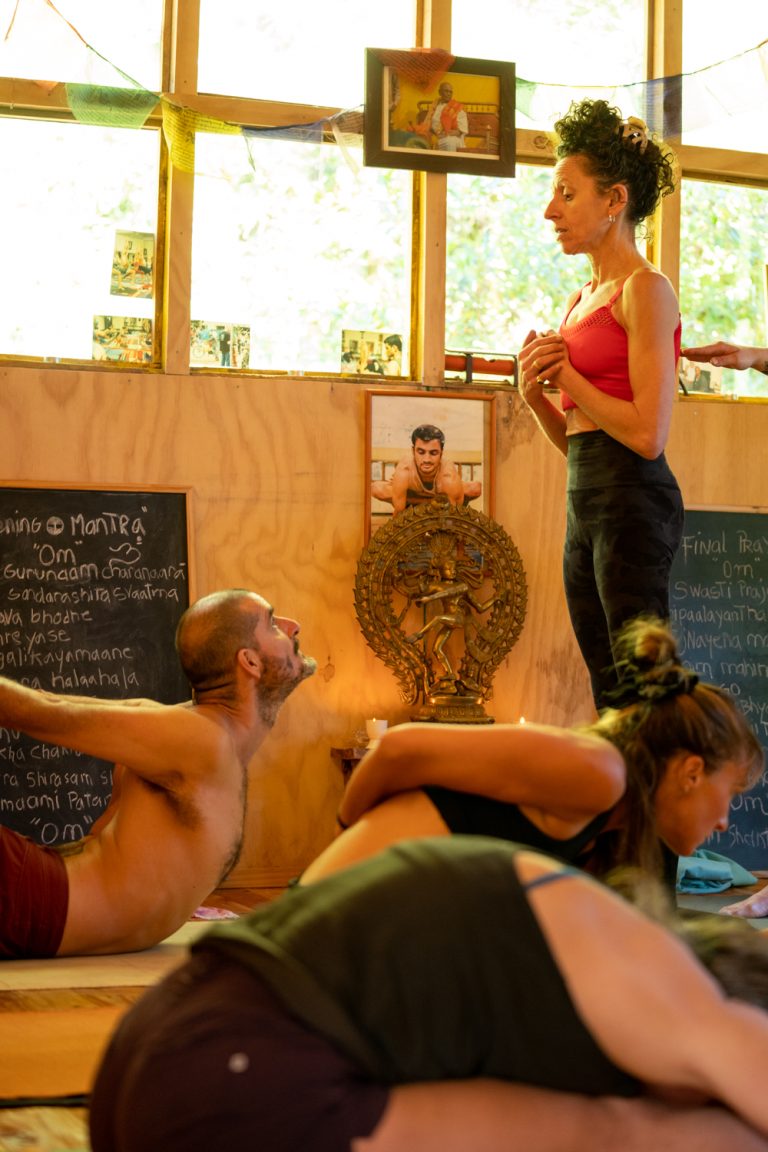 Experience Ashtanga Yoga as much more than a set sequence of postures. Deepen your understanding of the structure of this unique method and explore the broad perspective of how
this system fits into the more extensive teaching of Yoga, the Mind and the teachings of the Spirit.
Through experiencing your own body you will be able to acces  to a source of vital information that will allow you to achieve greater autonomy and self-confidence within your practice and life in general.
Ashtanga Retreat Schedule
LOCATION:
 Koh Mak, Thailand
River Side Resort 
TEACHERS:
 Santina Giardina- Chard
7 mornings (3hrs morning Mysore Practice) & 3 afternoon interactive discussions (2.5 
hours each)
PRICE & PROMOTIONS
Early Bird #1 (700$ before 15 June) 
Early Bird #2  (850$ before 3 July)
Full Price 900$ payment to be completed before 20 July  
*Before submit any Payment please read our Cancelation Policy
About Santina Giardina- Chard
Our Led Teachers Kunkanit Phrombut & Ricardo Martin have been running Yoga Teacher Training for over decade, mainly in Asia and Europe. They  have been certifying more than 500 Yoga Teacher. Many of them can teach effectively and continue with their practice back home.
Their skill in anatomy, practice, and teaching experience, has been giving them the ability to see clearly and precisely how to adapt the practice according to many different body capacities, making the ashtanga practice accessible for many practitioners
Vipasana Meditation is another important part in their daily practice, they have been practicing for over 10 years and teaching since 2008 to students of different backgrounds 
Anyone who wishes to learn how to practice Ashtanga, depends the practice and understand the subtleties behind the practice

Students with mental health



Students older than 18 years old
Mysore Classes 
Workshops 
Accommodation in Sharing Room
Free use of the yoga Space 
Yoga Mats 
Flight Ticket and Transport