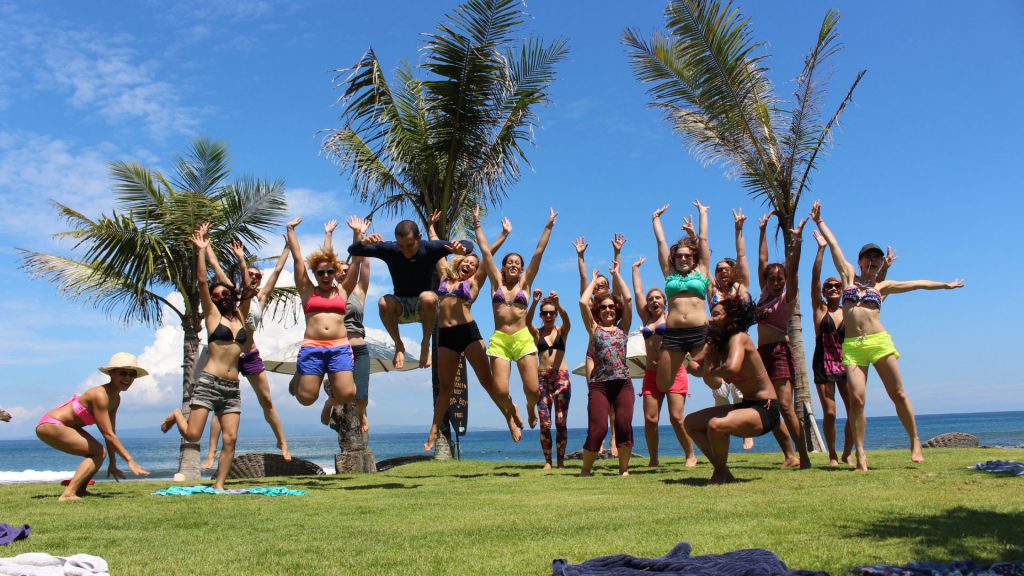 Location: Komune Resort & Beach Club, Bali
Date: 2- 10 July, 2020

Led Teacher: This Course will be facilitated by Ricardo Martin (It's Yoga Trainer) 
Full Price: 2,100 USD (Pay Before 30th May, 2020)

Reservation Fee: $800 (Refundable when the canelation is informed two months in advance)

Limited to 20 students only

Inclusive of accommodation and brunch
***Kindly read our Cancellation Policy before submitting payment.
ACCOMMODATION AND COURSE TUITION ARE PRICED SEPARATELY 
ACCOMMODATION OPTIONS
Sharing Room:$600
Private Room: $1,200
***Accommodation prices included Breakfast***
Komune Resort and Beach Club is blessed with a hypnotising view of the world famous Keramas surf break. Komune is conveniently only 40 minutes away from Ngurah Rai International Airport. With its pristine volcanic beach, this beachfront Bali resort offers a wonderful experience of spending leisure time in a natural luxury hotel. This Beach Club was voted in the top 5 in Asia.
After our amazing morning practice you will have the chance to relax by the swimming pool enjoy a high quality cushine and if you wish get into the water and enjoy the waves at Keramas surf Break
Simple, fresh and testy is the mantra at Komune Resort & Beach Club .The food offers at Komune is and you will find a wide range of dishes from vegetarian to not vegetarian with a touch of Asia, Europe, and Australia cushine. The body deserves a reward after a hard day of yoga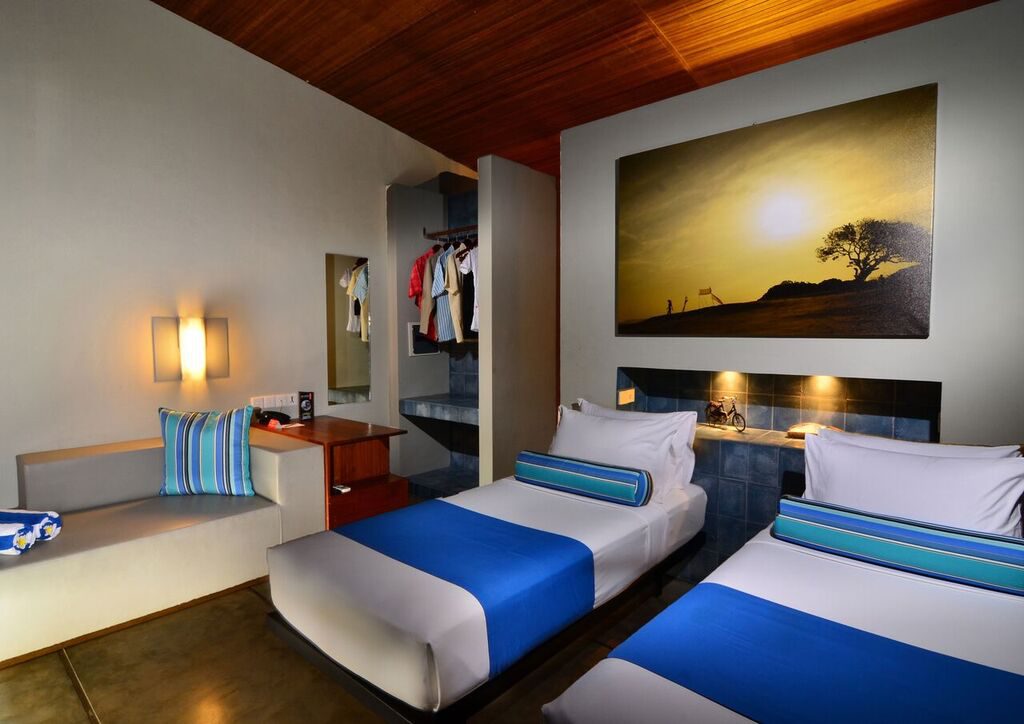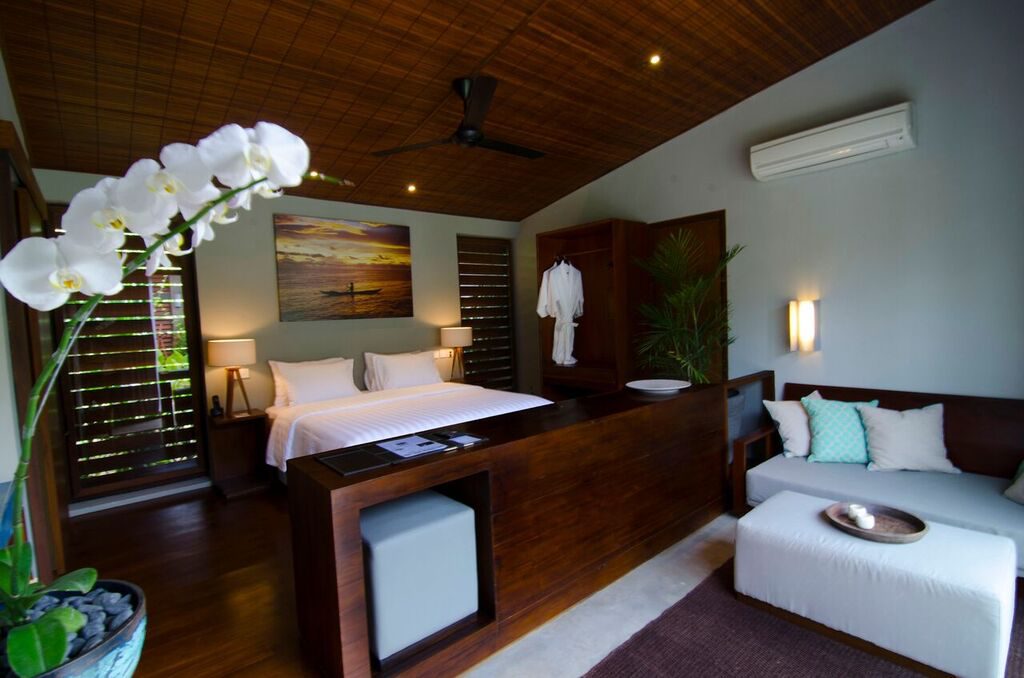 Private Room (Upon Request)
Develop a solid Self practice on Rocket Approach to the Rocket routines in an accessible way
How to teach as a professional
Hand on Adjustments for all the poses in Rocket that are not included in Full Primary Series of Ashtanga Vinyasa Yoga
Alignment and asana clinic
Basic knowledge about anatomy apply to rocket
Meditation
Extra skills to develop strength & flexibility
Studnets who have a previous 200hrs Yoga Certificaion supported by Yoga Alliance, base on Ashtanga, Vinyasa or Power Yoga Those students who don't have a 200hrs certification can attend without Rocket Certificate
Students with mental health
Students older than 18 years old
WHAT IS INCLUDED FOR 10 DAYS
Wifi Access
Swimming pool
Rocket Manual
Equipment of the course
Be a part of our International Yoga Community
Fly tickets & transportation
Yoga Mats
Extra Activities (trips, massage, others)
Dinner
Ricardo Martin (It's Yoga Trainer)
"I started to practice Yoga almost 10 Years ago back in my home town in Venezuela, where I soon found this was something I wanted to pursue full time – loving what yoga was done to me, and how I could share this and support others in their own personal growing. Since 2010, Joy and Ricardo had been leading around 40 YTT and certified more than 500 students."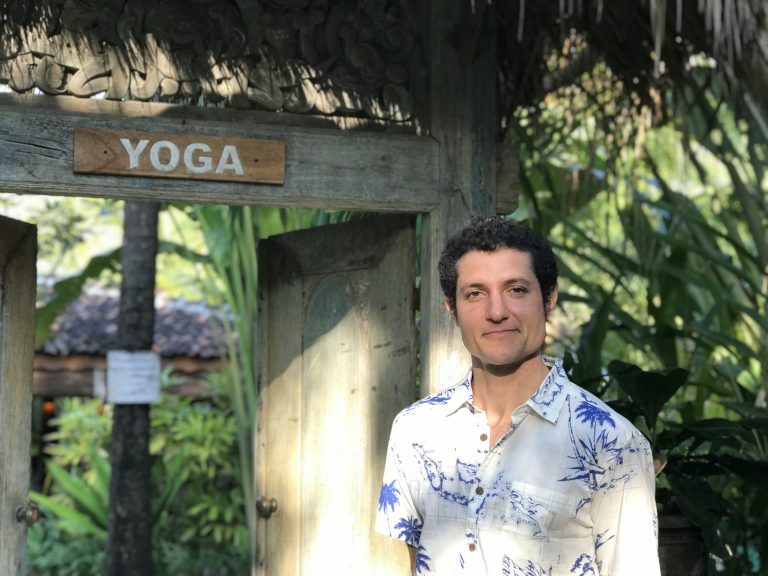 One afternoon session of Acro Yoga and Thai Massage with Carlos Romero
Please notice that the schedule can be adapt depending on the needs of the group and requirements from the teachers
7.00 – 10.00       Aasana Practice & Training
10.00 – 11.30     Brunch Break
11.30 – 14.30      Theory (asana clinic, hand on adjustments and more)
14.30 – 15.00     Break
15.00 – 17.30     Asanas Technique, Learn how to teach
MORE ABOUT KOMUNE RESSORT AND BEACH CLUB
This place offers you along with Its Yoga Satellite the opportunity to have a memorable yoga experience. The natural black Sand Beach, The swimming pool with beach view, the natural gardens the delicious food and the friendly staff at Komune will make this experience something remarkable Enjoy During our breaks surfing, snorkeling during the low tide, massage, sunbathing, swimming and much more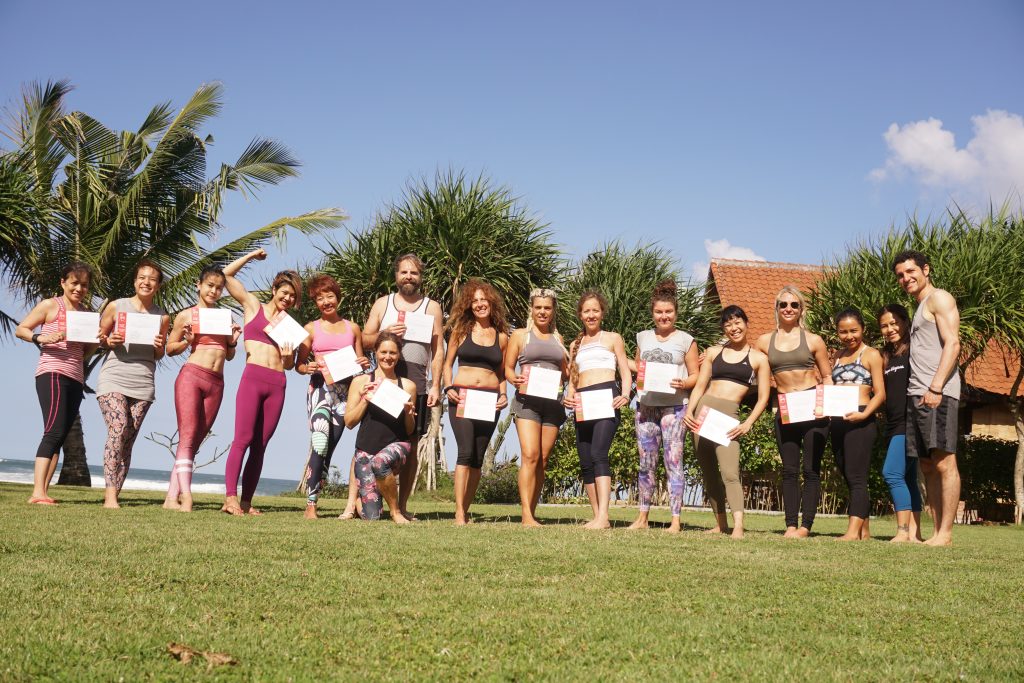 APPLY NOW IN 3 SIMPLE STEEPS
Fill & send the Application Form
In the next 24 hours we will email you back according to your application. If you didn't hear from us kindly send us an email to info@brightyoga.com
Reserve your place by paying for the deposit using PayPal or Bank Transfer