100Hrs Ashtanga Intensive Training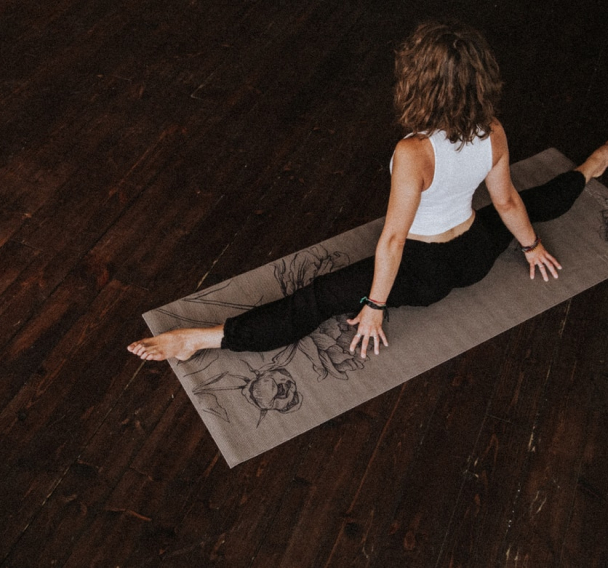 These 100Hrs of Training are designed to give you all the necessary information to start or deepen your Ashtanga practice.
Understand the theory and technique behind the practice, deepen your knowledge, develop your mind and body in the Ashtanga Method in a safe and effective way. 
Learn many complementary exercises that will allow you to prepare your body for those sections or poses in the Primary Series that demand a higher range of mobility and strength.
Get ready to be guided step by step by our experienced group of yoga teachers and assistant.
100Hrs Intensive Training
100HRS ASHTANGA INTENSIVE
DATE: Feb – Mar (Saturday & Sunday)
PRICE:
Full Price 45,500 THB *  
Early Bird Price: 39,500THB. Pay Before 15 Dec 2020
DEPOSIT: 10,000THB To Reserve your Spot
LOCATION: The Inhale (Nonthaburi, Thailand)
Before submit any Payment please read our Cancelation Policy
Our Teachers at Bright Yoga Have been practicing Yoga for over 12 years and conducting Yoga Teacher Training for more than ten years. They have many years of experience running workshops, intensives, and Yoga Teacher Training in Thailand and different parts of the world. We have been certifying over 500 Yoga Teacher, follow high starters of quality.
Many of our students mention that they can truly understand the importance of self-practice in the Yoga Journey and continue sharing their love and passion for the practice with others.
Even after the training is completed, we are happy to keep supporting your journey and practice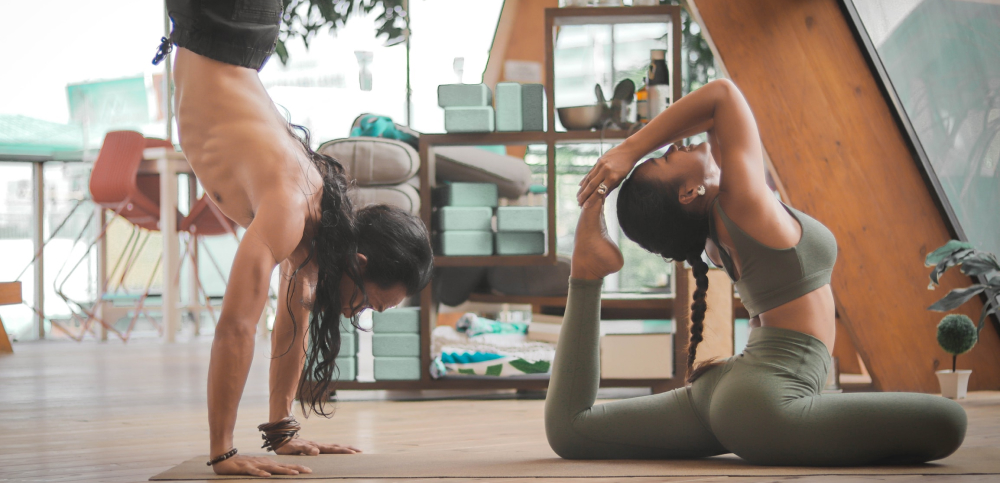 The Inhala (Nonthaburi, Thailand)
1. Anyone without mental illness and older than 18 years old
 2. People with at Least 6 months of Yoga Practice Experience 
3. No Ashtanga yoga practice experience is requiered for the 100hrs Ashtanga Intensive
4. Anyone who can read and write in Thai Lenguage 
1. Full Primary Serie Book by Bright Yoga
2. Full Primary Serie Chart by Bright Yoga
Products from Bright Yoga School
3. Yoga Alliance Certification (YACEP)
Free Mysore Practice during the month of the course
1. Accommodation
2. Flight Ticket 
3. Meals