YIN YOGA RETREAT THAILAND, KRABI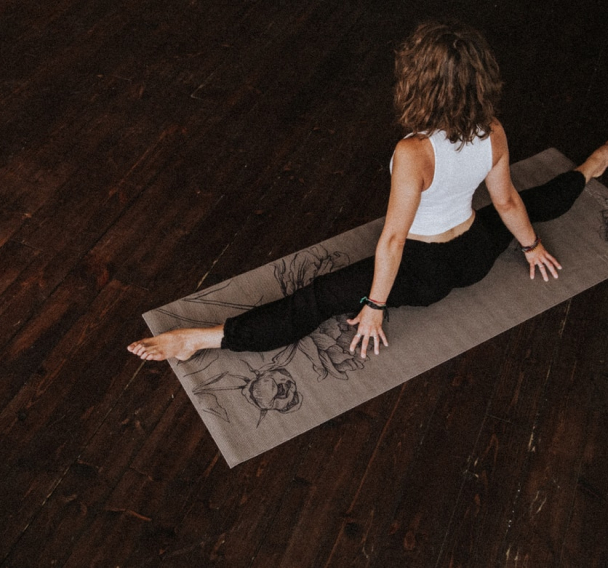 Our Yin Yoga Retreat by the Beach, offers a Daily asana practice where you will hold poses for longer periods of time, using a range of cushions, pillows and blankets to support your full surrender. Props are a must for the Yin Yoga regardless of your experience and flexibility – props are the key.
The intended outcome is to surrender to stillness through this cooling style of yoga and take a closer look inside.
Relax and Heal from inside out 
Yin Yoga Retreat With Russell Beardon
PRICE:
Full Price: $2,610USD, Pay Before 28 FEB 2021
Early Bird Price: $2,453USD, PAY BEFORE 31 JAN 2021
Special Price: $2,192USD Pay Before NOV 2020
DEPOSIT: $835USD (Not Refundable or Transferable)
LOCATION: Krabi, Thaland (Tup Kaek Resort)
*Before submit any Payment please read our Cancelation Policy
Our Teachers at Bright Yoga have many years of experience running workshops, intensives, and retreats in Thailand and different parts of the world. Many students witness a deep transformation within after participate in this Yin Yoga Retreat in one of the most beautiful places in Thailand. Our Semi- private beach at Krabi and nice facilities offer by Tup Kaek Sunset Beach Resort offer you the opportunity to relax and at the same time immerse your self in this healing and relaxing practice. Russell our Led teacher will be delighted to guide you step by step in this inner journey.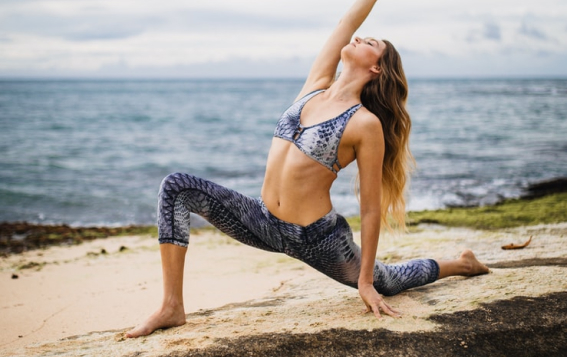 Krabi, Tup Kaek Sun Sent Beach Resort
This Yin Yoga Retreat by the beach, is suitable for everyone, those who are new to yoga and for those with more experience. It is a still and surrendered practice, but can be deeply challenging all the same.
The retreat is an open event, and we are skilled to adapt our programs to the needs of the group. To assist with this, prospective participants are encouraged to consider and disclose their limitations, (self-imposed, real or perceived limitations of a physical, emotional or spiritual nature) to ensure an honest starting position is agreed, thereby ensuring the safest and fullest experience for the individual and the group.
Accommodation "Deluxe Garden" (Sharing room with 1 more student) from 9- 16 May, 2020 at Tup kaek Sunset Resort. For More Information Click here
Breakfast Buffet style
Yin Yoga Retreat by the beach
Teacher Qualify as E-RYT 500according to Yoga Alliance standard
Free drinking water
Free Wifi
1. Accommodation out of the retreat dates
2. Flight Ticket and Transportation 
3. Dinner