Ashtanga Yoga Retreat Bali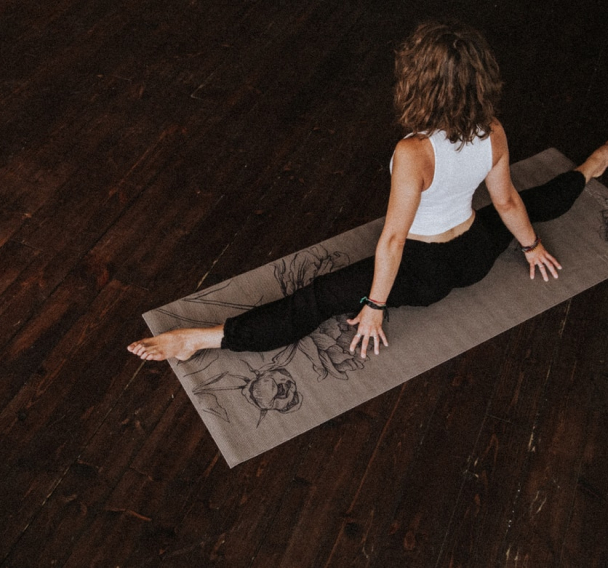 Experience Bali and Its culture along with the Ashtanga practice. We offer you this coming July the opportunity to participate in an experience that will allow you to relax by the beach or swing pool, enjoy the surf, delicious food, massage, and improve your practice.
We have a program where relaxation and learning are equally important. Have the opportunity to design your dream retreat, adding all the workshops that you need plus daily Ashtanga Mysore classes
All our team is ready to support you to grow your practice, and the staff at the Resort is prepared to help you make the most out of your visit to Bali.
The Led Teacher Kunkanit Phrombut (Joy) & Ricardo Martin Have been practicing Yoga for over 12 years and conducting Yoga Teacher Training for more than ten years. They have many years of experience running workshops, intensives, and Yoga Teacher Training in Thailand and different parts of the world. 
After attending any intensive classes and retreats with Joy and Ricardo, many students can experience a quick improvement in the way they understand and approach to the practice. 
"Is our aim to support your progress in the Ashtanga method in the best way possible. We have many different techniques and approaches that will help you to deepen your understanding in this journey." 
~ Ricardo & Joy~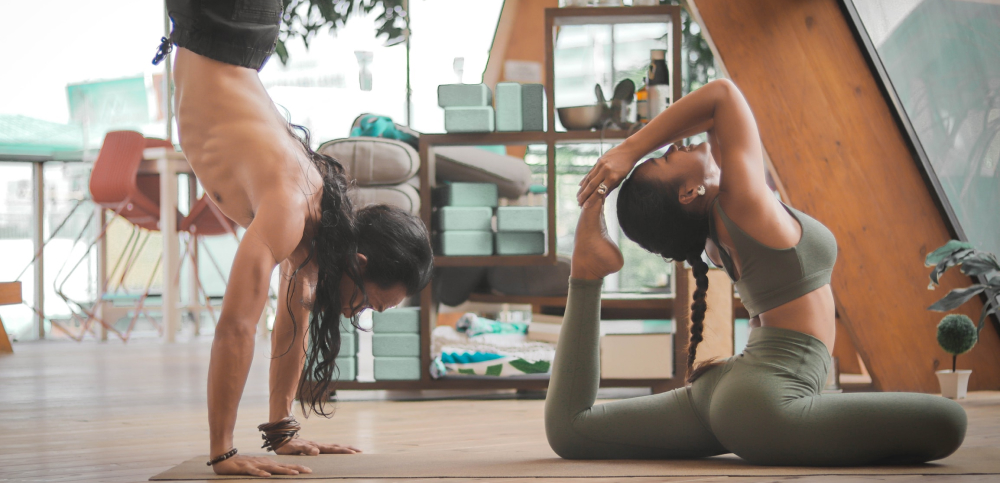 Komune Ressort & Beach Club 
1. Anyone without mental illness and older than 18 years old
 2. People with experience and no experience in the ashtanga practice  

4. Anyone who can understand English. The Teachers can communicate as well in Spanish and Thai.
1. Full Primary Serie Chart by Bright Yoga 
2. Welcome Products from Bright Yoga School
3. Free use of the indoor facilities at Komune Resort & Beach Club  
1. Accommodation
2. Flight Ticket 
3. Meals
4. Yoga Mats